PRODUCT
Tealium iQ Extensions: Power & Simplicity
Choosing the right digital marketing tools for your technology stack can be daunting. Engaging and converting visitors is the ultimate goal, so having options that allow you to test, evaluate, and optimize your investments will get you closer to running successful campaigns.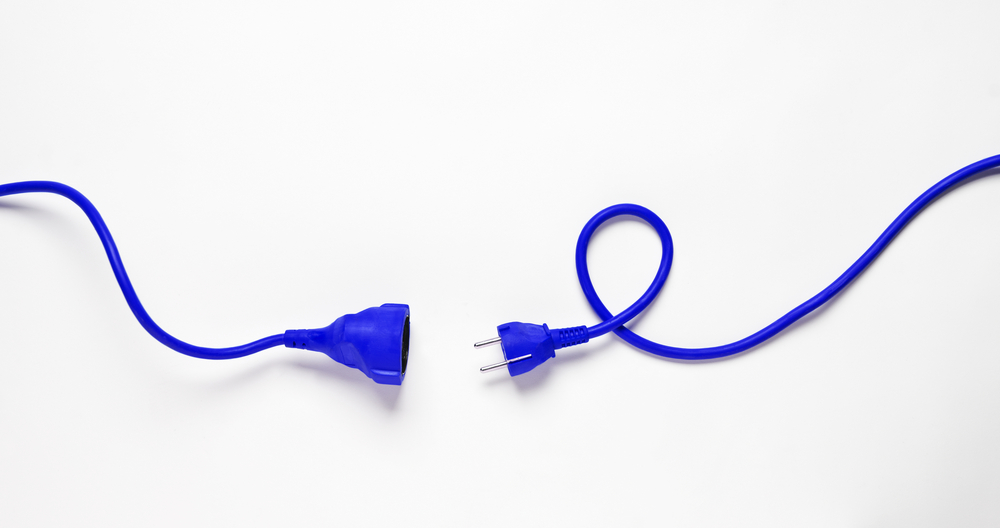 Easily add valuable data transformations or user functionality
Readily implement privacy opt-in or opt-out features even if your vendors don't support these practices
Quickly evaluate new marketing strategies or technologies without costly technology development projects
Extensions, built in to the Tealium iQ™ tag management system, include prebuilt modules that eliminate the need for customization work—a unique capability in the market today. Tealium iQ gives you a simple dashboard that allows modification of your tag deployments in specific ways so you can evaluate which types of content, vendors, strategy, and offers work best. Conveniently, the Tealium iQ extensions allow you to test the efficacy of content, marketing stimuli, vendors, and other interactions without modifying the page source code. The Tealium iQ extensions are prebuilt for your convenience, but they can be modified with JavaScript code if you want to enhance an existing extension.
Segmentation Extension: Enable Split Testing
To decide which content, vendors, and marketing strategies perform better, use the Tealium Segmentation extension. It will enable you to intentionally or randomly create new segments and then run a simple A/B test to evaluate new vendors, calls to action, or personalized content.
Content Modification Extension: Develop Content Strategy
To understand which content is most engaging, the Tealium Content Modification extension delivers personalized content to visitors who have been segmented into groups. You can randomly assign visitors to segments you specify or create rules to assign certain visitors to particular segments.
E-Commerce Extension: Leverage E-Commerce Data
Keeping all your commerce technology vendors in sync can be challenging. The Tealium E-commerce extension lets you automatically send consistent order completion data to affiliates and analytics vendors.
Currency Conversion: Finally Compare Apples to Apples
The Tealium Currency Conversion extension gives you the ability to translate e-commerce transaction data into your currency of choice.
Integrate with Adobe's Test & Target
Tealium's extension for Adobe's Test & Target lets you tag asynchronously, removing the danger of breaking your site with a synchronous tag that fails to load. This extension also avoids the appearance of flicker when performing content modification.
Privacy Manager: Enable Easy Privacy Compliance
The Tealium Privacy Manager extension allows you to add a widget to your site that delivers an automatic way to abide by local laws and regulations regarding visitor privacy and tracking. By using this extension you can specify which tags visitors can choose to opt out of and which will always load.
JavaScript Code Extension: Build a Customizable Extension
If you don't see an extension that fits your need, the JavaScript Code extension allows you to build a custom extension and load it into the Tealium iQ extension library.
Resource Type: Datasheet
Topic: Tag Management
Product: TiQ Tag Management