Data Privacy Kit
New data privacy regulations and changes in consumer sentiments are reshaping the way that companies handle anonymous and known customer data. Companies that fall behind may lose the trust of their customers and be subject to monumental fines.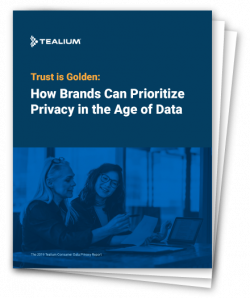 Trust is Golden: How Brands Can Prioritize Privacy in the Age of Data
Learn how consumers view data privacy, and discover important steps to address consumers' shifting sentiments. Turn privacy challenges into a golden opportunity.
CCPA and Ongoing Data Privacy: Opt-In, Opt-Out and Consent Optimizations
The CCPA is much more than an opt-out button, but that little button holds the key to your ability to collect and use data about your customers. As a critical part of the customer experience — and a determining factor in whether you'll be able to turn that customer experience into usable customer data and profiles — the consent request will be a critical part of your funnel optimization.
Watch to learn how brands should be thinking about consent management in the changing data privacy landscape and review a checklist for brands looking to optimize their CCPA opt-out.
Customer Success Stories
Industry-leading brands are adopting data privacy as a core part of building their data foundation and customer experience.



CUSTOMER STORY VIDEO
Hear How Cisco Governs Data Privacy Across Teams
With a single source of trust at the heart of marketing, operations, services, and support, Cisco has enabled secure, high-quality analytics, retargeting, and segmentation across the entire customer experience.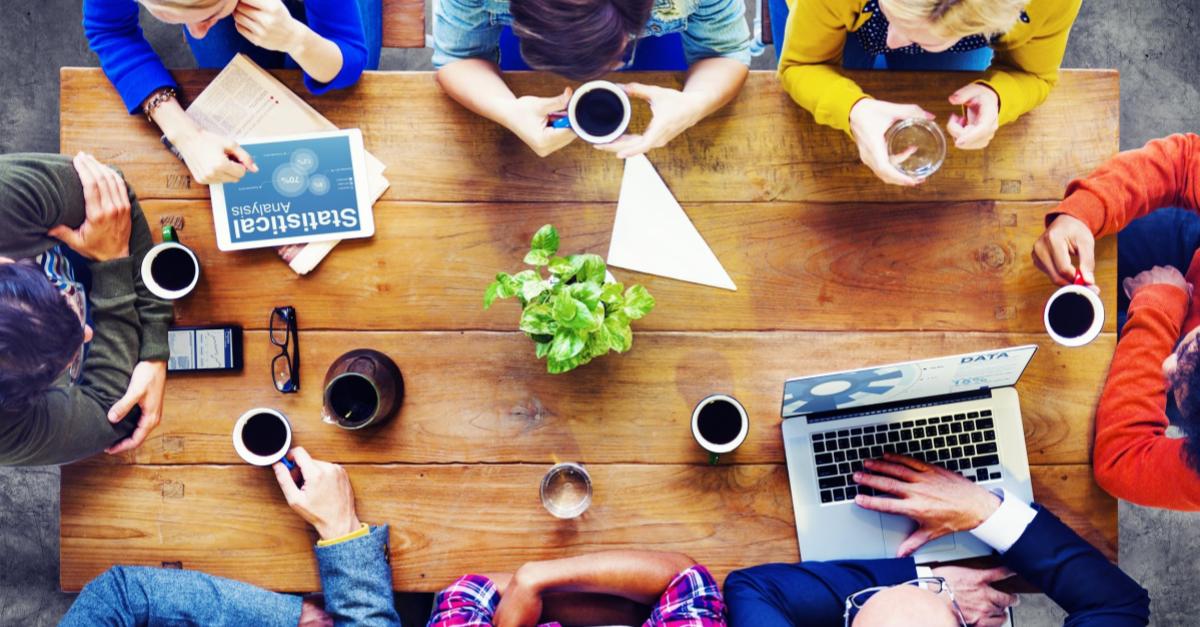 Why a Data Governance Team Needs to Be the Start of Any Digital Transformation
To enable digital transformation while staying compliant with new and changing privacy regulations, companies will need data governance to be a core tenet of their business.
Data Privacy Acronyms Marketers and Analysts Should Know in 2020
Is your company hiring a "DPO"? Should you integrate your CDP with your CMP? Which data privacy acronyms should marketers and analysts have at the top of their minds in 2020? Let's review some obvious, and not so obvious, acronyms.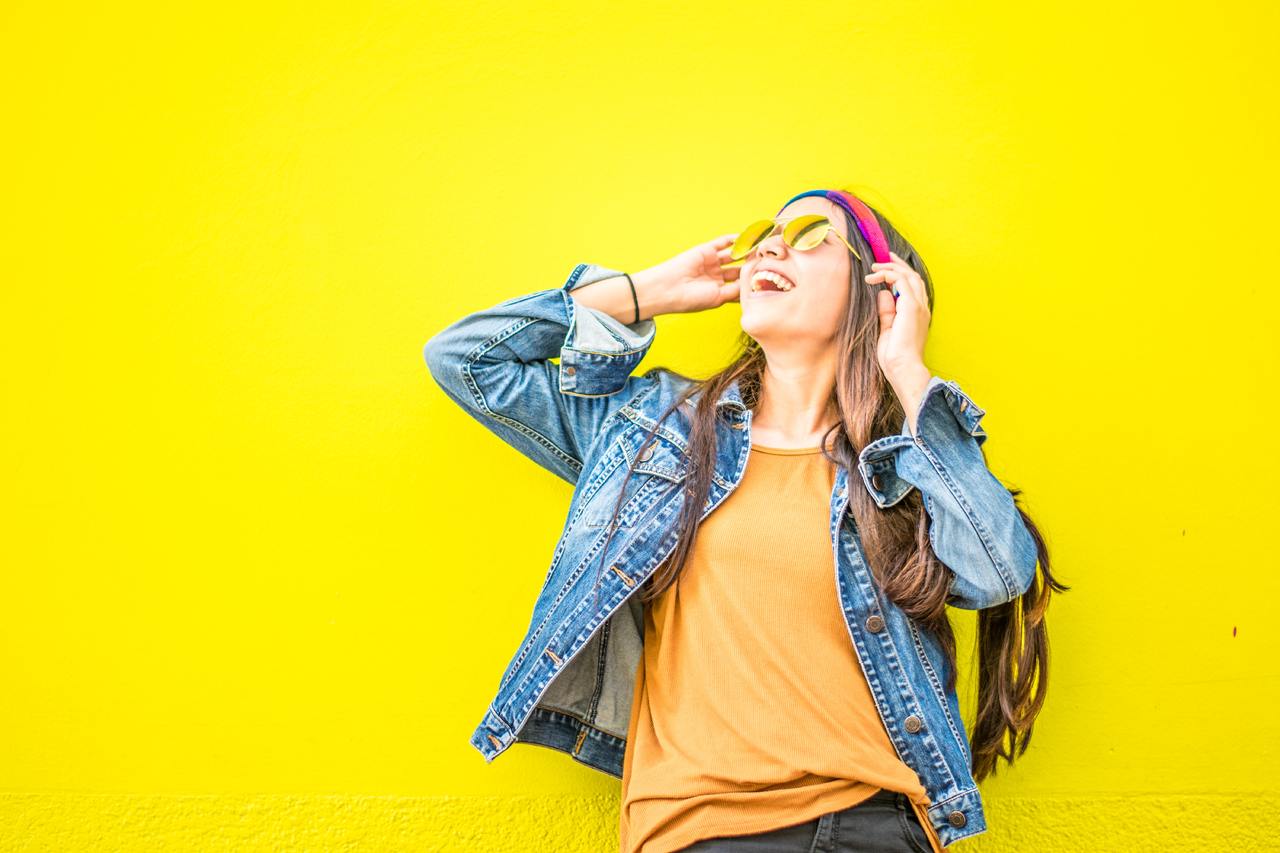 Understand the Latest Privacy Regulations
CCPA
Learn about the California Consumer Privacy Act
GDPR
Learn About the EU General Data Protection Regulations
Protect Your Customer Data With Tealium
With Tealium, you'll have a partner committed to assisting you in your compliance efforts. To that end, we've secured SSAE18 SOC 2 Type I & II, Privacy Shield, HIPAA & HITECH, ISO/IEC 27001:2013, ISO/IEC 27018:2014 certifications.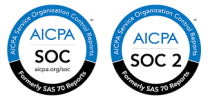 SSAE18 SOC 2 Type I & II

3rd party audit shows Tealium's demonstrable commitment to and practice of security, availability, processing integrity and confidentiality principles.

Privacy Shield

An active participant in EU-US Privacy Shield Framework to comply with data protection requirements when transferring personal data from the EU to the US. Tealium is also Swiss-US Privacy Shield certified.

HIPAA & HITECH

Industry's first cloud-based customer data and tag management solution to achieve an attestation of compliance with HIPAA security and privacy rules.

ISO/IEC 27001:2013

This standard creates a model for an information security management system and the protection of personally identifiable information (PII).

ISO/IEC 27018:2014

Tealium is also compliant with the ISO 27018 standard, which is an extension to 27001, specifically focused on Public Cloud computing environments.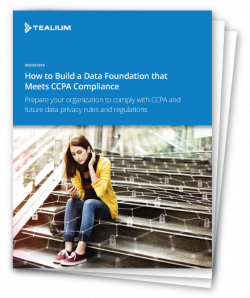 How to Build a Data Foundation that Meets CCPA Compliance
The CCPA is the strictest consumer data protection law in the United States to date, affecting companies who sell products and services to California's 40 million consumers.
Learn how the law will affect consumers' rights and how companies can create a data foundation that will help them meet this— and future— privacy regulations.
See What Tealium's About
Tealium's data-first approach gives companies a trusted infrastructure to govern all of their customer data securely in one place, our Customer Data Hub.