Personalization Kit
Consumers demand personalized experiences with brands. One of the biggest challenges for companies is fueling their personalization tools with trusted data, but if you can build the right data foundation you can craft cross-channel personalized experiences that drive growth and promote retention.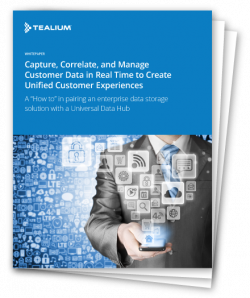 Unlocking Unified Customer Experiences through a Customer Data Strategy
Data is the key to any personalization effort. Understand how building your customer data infrastructure in the right way will set you up for today's needs and tomorrow's opportunities.
Personalization:
The Struggle is Real
Hear Tealium's VP of Product Sav Khetan discuss the integral role of data orchestration to creating personalized digital experiences and how teams can overcome the barriers to achieving a world-class customer experience.
Customer Success Stories
Industry-leading brands are adopting personalization as a core part of building their customer experience.



Customer Story Video
How Catalina Masters Online and Offline Personalization
Catalina is the market leader in shopper intelligence, attribution and personalized digital media, and with Tealium they're helping companies engage shoppers online and offline, enabling them to personalize content for their clients, and providing directly attributable results and insights.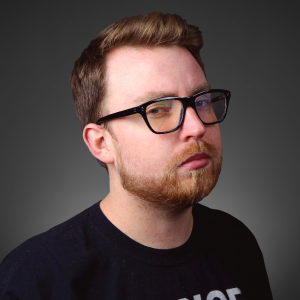 How a CDP Brings Together Molekule's Brand and Performance Marketing
Brands don't have to choose between brand marketing and performance marketing to create the perfect personalized journeys for customers. Learn more about how Molekule personalizes their customer journeys at scale, in real time.
Unlock More Personalization Potential with Machine Learning
CDP insights can now be powered by Predict Machine Learning
Work on the cutting edge of personalization with machine learning technology. Bring more intelligent audience creation to the entire tech stack. Fuel personalized, real-time customer experiences through predictive behavior models built on trusted, quality datasets.