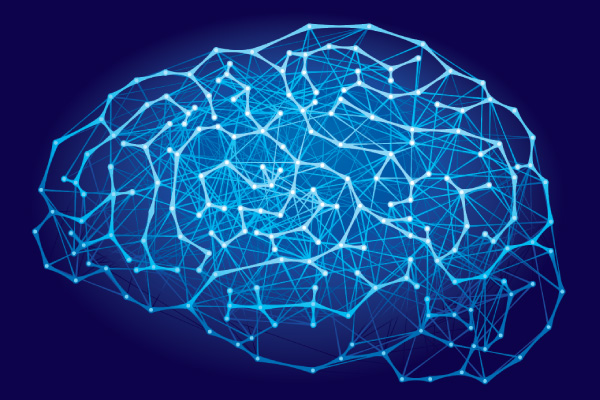 Tealium Predict
Built-In Machine Learning Technology for Tealium AudienceStream Customer Data Platform
Integrated into Tealium AudienceStream, the market-leading Customer Data Platform (CDP), Tealium Predict activates trustworthy machine learning insights across the entire tech stack  through the creation of more intelligent audiences. Brands can now feed machine learning models with pre-cleansed data, use that data to score users demonstrating behavior with predictive potential, and take action on that predictive potential all within the same, natively integrated platform.
This advanced functionality allows customers to:
Score individual customers with predictive potential

to drive optimized performance or further analysis in downstream systems. Tealium Predict's models score visitors with the likelihood to return or the likelihood to complete any behavior. Pick any tracked behavior and timeframe for the prediction. These scores can then be used to generate audiences for further proactive action (for example re-engagement campaigns) or for suppression from campaigns to optimize performance.

Leverage machine learning intelligence across all point solutions

using Tealium's 1200+ integration marketplace instead of narrow, channel-specific solutions or a broad marketing cloud where you're locked into a particular set of tools.

Save time on any machine learning project involving data about users

and deploying/activating insights in downstream systems. With Tealium's enterprise data infrastructure, data collection and data activation are natively integrated with machine learning intelligence, greatly reducing the common challenges of data preparation and activation in machine learning initiatives.
Tealium Predict offers brands the simplest, lowest risk option to begin machine learning initiatives that deliver quick value. For more advanced users, Tealium greatly reduces data preparation challenges and eases deploying machine learning insights to activate them in downstream systems. 
Sign up today to express your interest and stay up to date with this exciting evolution in our product offerings.
Stay Up to Date
Fill out the form below to get product updates
We respect your privacy and will never sell, rent, or share your personal information.