Better Together: Google + Tealium
Power better experiences with better data through Tealium's integrations with products like Google Analytics®, Google Tag Manager®, Google Ads® and more.
Work with the Tools You Love
The Tealium Customer Data Hub is vendor-neutral and supports the tech stack you have today… and tomorrow. Add value to your existing tech stack with unified data from every customer touchpoint across all your tools while avoiding vendor lock-in.
Tealium's turnkey integration ecosystem supports over 1,300 client-side and server-side vendors and technologies, empowering brands to create a unified, real-time customer data infrastructure.
Why Combine a Customer Data Hub With Your Google Products?
Tealium was built to serve as a neutral data layer to fuel trusted data to all the tools that you love. Combining Tealium Customer Data Hub and Google products as well as your tech stack as a whole unlocks the power to deliver timely, contextual, and consistent customer experiences.
Key Benefits
Trusted and unified data across your Google products and the rest of your tech stack

Simplified data management unlocking operational efficiencies – stop wasting time in ETL and data wrangling!

Ensure your marketing cloud and the rest of your tech stack are working together, seamlessly

Add the power of an enterprise Customer Data Platform to your Google stack
The Tealium Customer Data Hub integrates across many Google advertising, analytics, and cloud products including:


We're here to help:
Request a live demonstration of Tealium's native support for Google to see how Tealium makes it easier to implement and enrich this part of your tech stack and beyond.
Thousands of digital properties rely on Google Analytics to drive insight on web performance as well as how visitors are engaging with campaigns and content. Tealium supercharges Google Analytics deployments by capturing online and offline customer data, correlating it and bringing it into Google Analytics for omnichannel customer insights. Analysts can also create customer insights with the same audiences and segments being used for engagement.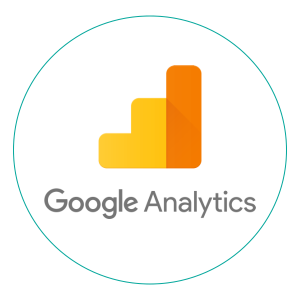 It's no secret that tag-based data collection is still a key component to getting a complete view of your customers. Google Tag Manager can now simply be leveraged as a data source within the Tealium Customer Data Hub! The combination of Tealium AudienceStream and Google Tag Manager allows businesses to turn clicks and pageviews into unified customer profiles through a simple integration. 
Learn more about how Tealium AudienceStream CDP and Tag Management Systems work together.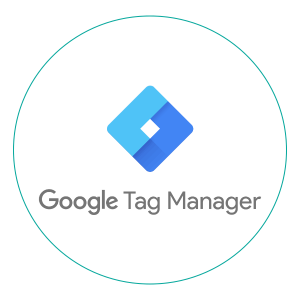 When it comes to digital marketing campaigns, real time matters. Tealium's real-time data infrastructure helps fuel Google Doubleclick, Adwords, and Floodlight with real-time event data and audiences. Powerful integrations also enable deeper functionality like the ability to build audiences and subsequently launch Google Adwords campaigns right from Tealium's interface.
Customers can go further in optimizing campaigns and ad spend with machine learning insights. Tealium Predict ML enables you to predict customer behavior and take proactive action across all your advertising channels.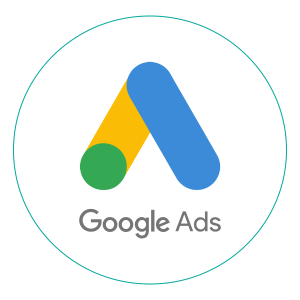 Ready to Drive Better Experiences and Insights with Better Data?
Tealium's solution consultants are knowledgeable and ready to help you strategize your data integration plan to transform your customer experience efforts.