Transform and Enrich to Create a Valuable Data Foundation
Data fuels customer understanding. Having that data in customer profiles enables data orchestration automating customer experience actions.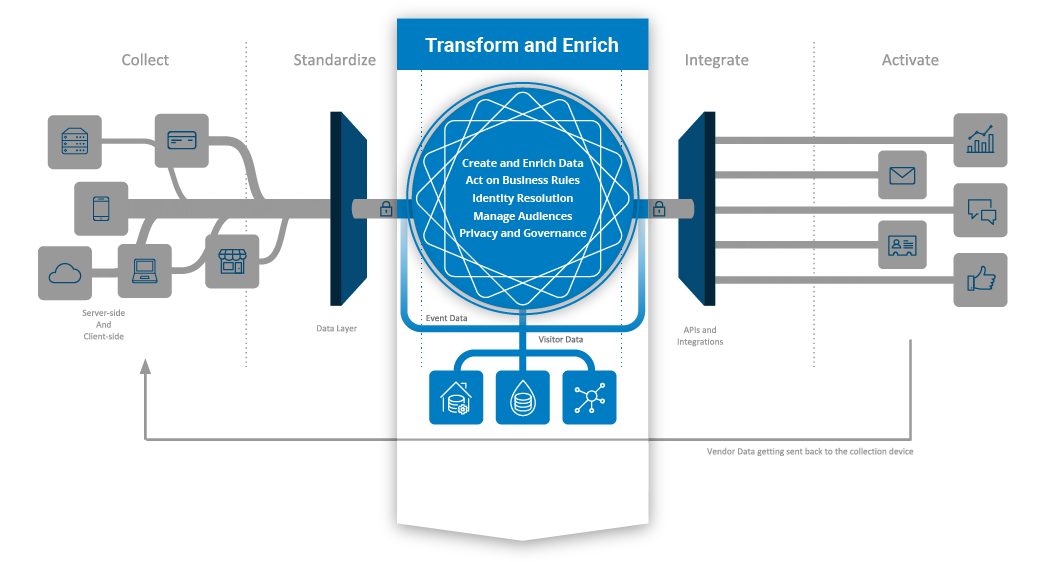 Standardized data is then ready for transformation and enrichment, which creates a single customer view (with your own customer insights built in based on business rules). This view is the basis for activating data across teams and technologies with a vendor neutral approach.
Create a Continuous Customer View Across Touchpoints with Identity Resolution
Tealium's patented Visitor Stitching functionality, part of Tealium AudienceStream Customer Data Platform, provides the technical basis for creating a single, real-time view of each of your customers using your own Identity Resolution strategy.
The AudienceStream Customer Data Platform becomes the central hub where customer data is orchestrated across customer touchpoints, teams and technologies.
Work with Visit and Visitor-level Data
Raw event data contains the seeds of customer behavior insights, but that basic, building-block data needs to be transformed into customer-level intelligence.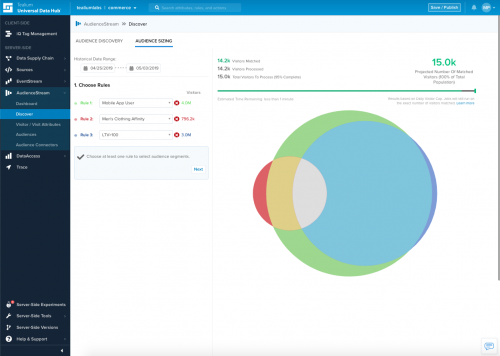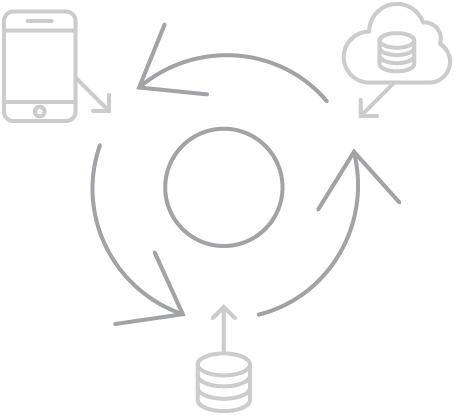 Build Attributes, Rules, and Actions
Combine and enrich customer data in any way. Build insights directly into your data with attributes you define. Automate actions based on your own business rules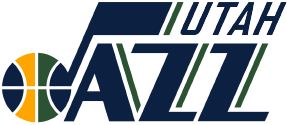 Customer Testimonial
How the Utah Jazz Orchestrate Customer Data Across Digital Properties
In this interview, Jared Geurts, Senior Director, Marketing Analytics at the Utah Jazz, discusses how Tealium powered the orchestration of their customer data, enabling the delivery of real-time, relevant experiences across channels.
Like what you see?
Let us show you more and answer any questions you might have about your specific needs during a customized demo.