5 Holiday Marketing Campaigns That Got It Right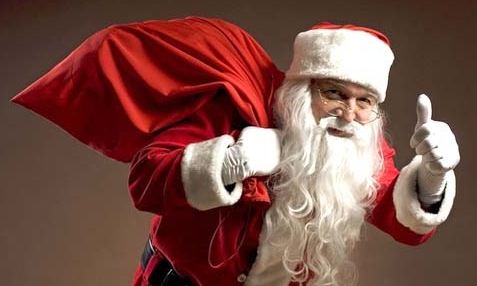 Marketers don't need to be reminded about the importance of the holiday season for their brands. When they consider the intensifying competition, the faltering economy, the increased complexity of the marketing mix and the unrelenting pressure to maximise revenue, they are looking at a headache larger than the one to be earned at the annual office holiday party.
Every year, the importance of getting your holiday marketing campaigns right becomes more pronounced. This year, according to an IBISWorld report, it is estimated that retailers in the US alone can expect $68.9 billion in sales over the holiday period. Empowered consumers can now go in-store or online and their visit to either can be driven by any number of marketing touchpoints. Advertising spend increases dramatically with retailers wanting to get their name and product in front of consumers and influence their buying decisions.
When it comes to actually making the purchase, holiday shoppers are increasingly choosing the relaxed, cheaper and more convenient option of online shopping over the less appealing prospect of trawling the high street or shopping centre. The statistics speak for themselves:
According to the 2012 Econsultancy Online Shopping Survey Report, 47% of US consumers (59% UK) did more than half or all of their holiday shopping online in 2012
The same report predicts that this year retailers in the US and UK are expected to enjoy a 15.1% increase in online shopping to $61.8 billion
comScore released results showing $42.3 billion was spent online in the US during November and December 2012, a 14% increase from 2011
But which organisations are getting their marketing campaigns right for the holidays this year and taking advantage of all the channels and tools at their disposal? While it is too early to report on the impact these marketers have had on sales, here are five brands that got my attention and, in a couple of cases, my money:
The Famous Grouse – A simple but effective campaign to drive in-store sales of theiconic Scotch whisky. The 'Who Will Make You Famous' campaign allowed consumers to design a personalised label for free, which could then be attached to a 70cl bottle purchased in store. This straightforward approach that incorporated TV, print, social and in-store has added a new dynamic to a traditional holiday gift and generated some excellent social media mentions. I am pretty confident my dad doesn't read this blog so I don't mind revealing he will be receiving a personalised bottle on Christmas Day.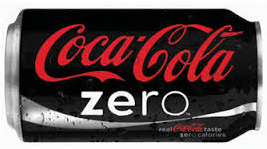 Coke Zero – More than most, Coca-Cola has a reputation to uphold during theholidays and of the many they ran this year, the '#sweatergenerator' campaign for the Coke Zero brand piqued my interest. It ticked the boxes for a social campaign – simple, personalised, shareable and fun – resulting in thousands of shares, likes and mentions. You can see my effort here – nothing says festive more than dinosaurs and ninjas, right?

Save The Children – Also tapping into the increased popularity of questionable Christmas knitwear is leading UK charity Save The Children. Their 'Christmas Jumper Day' campaign generated donations to disadvantaged kids and garnered a lot of press attention in 2012 and this year they have added a charity auction of festive sweaters designed by prestigious fashion names.
WestJet – The Canadian airline's 'WestJet Christmas Miracle' video was simple in its premise, flawlessly executed and has gone viral in a big way. When I first saw the video it had notched up just over a million views. When I logged back into my computer to finish writing this blog  16 hours later, it had sailed past the six million mark and was receiving countless mentions on Twitter and Facebook.Getting people excited about your brand and Christmas at the same time is a marketing team's dream and they have set the bar for 2013. However, I did feel a little sorry for the guy who asked for socks and underwear and then saw another family walk away with a huge TV.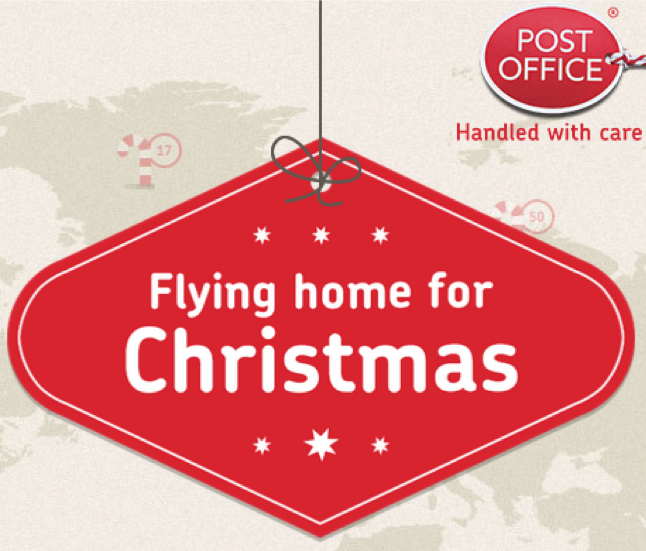 Post Office (UK)– Teaming up with national UK radio station Absolute Radio and Tealium partner Mindshare, the Post Office's interactive digital campaign incorporated real Christmas values across radio, online properties and social media channels. The 'Flying Home for Christmas' campaign encouraged people to submit details of their friends or relatives that should win a flight home and winners were revealed on prime time national radio.
What are some other holiday marketing campaigns that you think deserve to be recognised for their creativity this year?