Tealium Joins WAA as Corporate Member for Enterprise Tag Management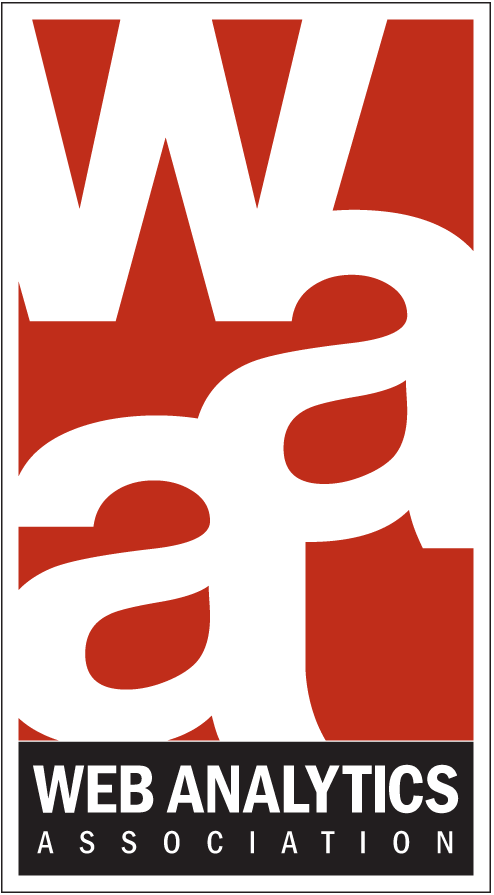 Tealium today announced that it has joined the Web Analytics Association (WAA) as a corporate member for enterprise tag management. The announcement coincides with Tealium's appearance at the WAA LA Symposium tomorrow, Jan. 18, in Santa Monica, Ca. Said WAA President Peter Sanborn: "Tag management is rapidly becoming an established best practice in our industry. On behalf of the WAA Board and members, we welcome Tealium to the association."

For more information, read the full release.